Why Advertise on the Big Screen?
Movie going is America's #1 leisure time activity. A high percentage of Americans go to the movies on a regular basis, and they go frequently.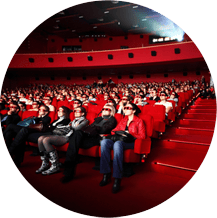 Cinema advertising is unique in that it reaches an attentive, captive audience with high disposable income.
The desirable demographic profile of moviegoers, combined with the significant reach, represents a tremendous opportunity for advertisers.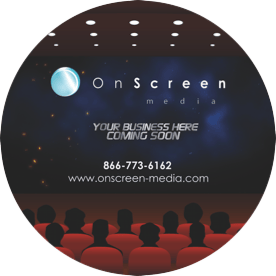 Your ads are displayed to a captivated audience during our entertaining preshow program that features ads, music videos, "good values" promotional content and film clips.
Your business will be featured side-by-side with Hollywood's
biggest stars on Hollywood's brightest stage.
Proud Partners Of OnScreen Media
Epic Theatres is a proud partner of OnScreen Media, a world-class theatre advertising company, providing solutions to local and national brands to achieve and surpass their goals to engage with highly desirable audiences.
---
Put Hollywood to Work for You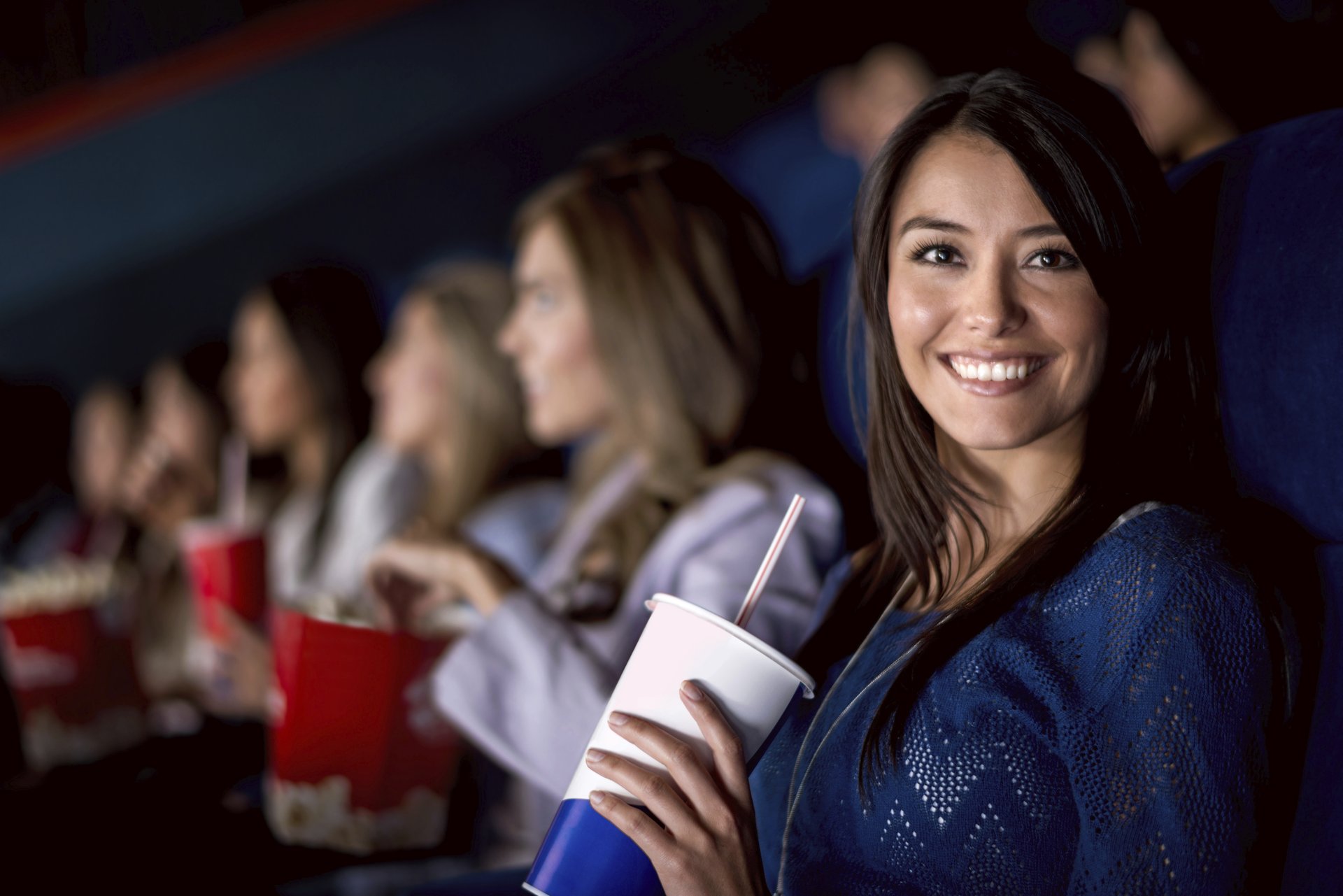 With unmatched presentation capabilities and a larger-than-life atmosphere, the cinema provides a perfect environment for advertisers to engage potential new customers. OnScreen Media has recognized this unique advantage for years, and helped clients of all sizes achieve desired results with a focus on customer ROI. Simply
put, no other traditional advertising medium can reach and captivate your audience like our theatres.