Oakleaf with Epic XL
Jacksonville, FL
Showtimes for Tuesday, January 17th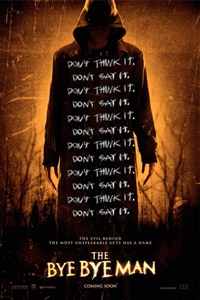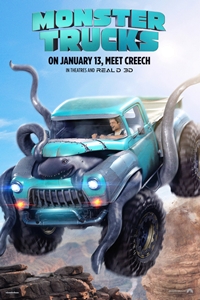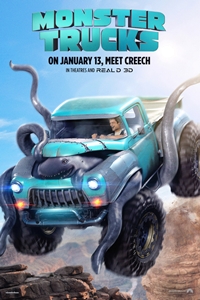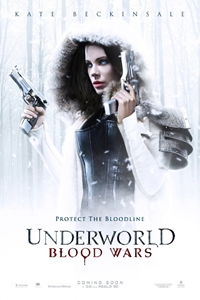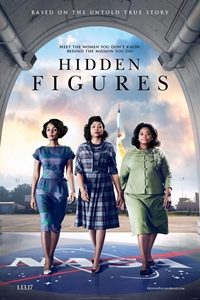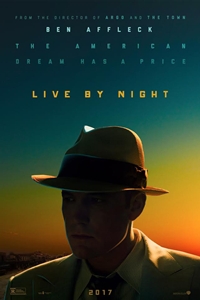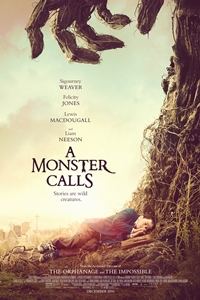 A Monster Calls
Lewis MacDougall, Felicity Jones
Rated PG-13
2 hr. 8 min.
12:00 PM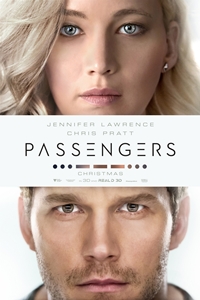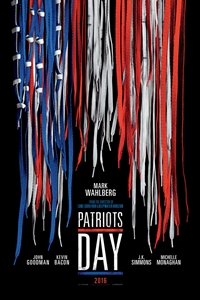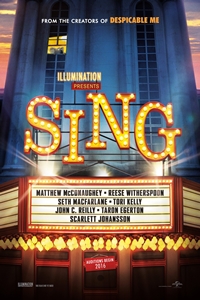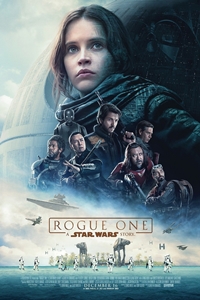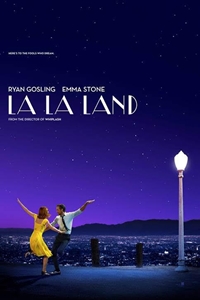 Theatre Information
Theatre Prices
Oakleaf with Epic XL
8368 Merchants Way,
Jacksonville, FL 32222
Movie Line: 904- 423-5730
Amenities
• Electric reclining seating in all auditoria
• Reserved seating and internet ticketing
• Beer and Wine Bar
• Party room
• Featuring 1 Epic XL auditoria with 4K projection and DTS:X 16 channel sound
• Expanded refreshment offerings
AdmissionGeneral Weekend Evenings $11.00
Weekend Matinees $9.00
Weekday Evenings $10.00
Weekday Matinees $8.00
3D Technology Add $3
XL Showings Add $4

Valid IDs will be required to attend "R" movies. You must be at least 17 years of age or have your parent accompany you to view an "R" rated movie. IDs will be checked at the theatre. Children 11 and under are not permitted to attend "R" rated movies.

Mid-week openings will be Weekend pricing.