West Volusia with Epic XL
Deltona, FL
Showtimes for Sunday, July 23rd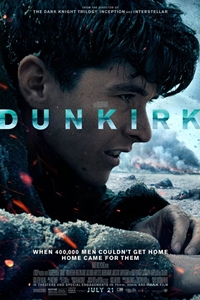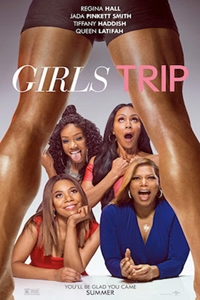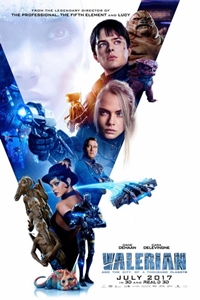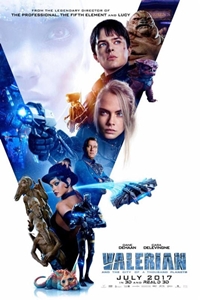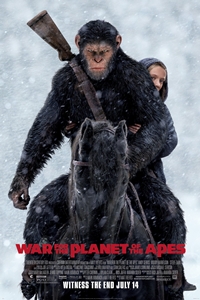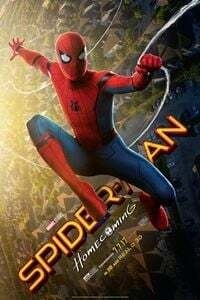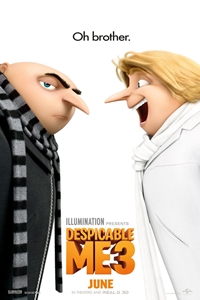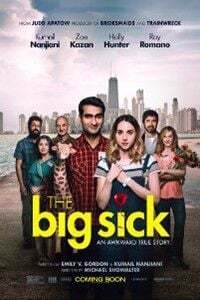 Theatre Information
Theatre Prices
West Volusia with Epic XL
939 Hollywood Boulevard,
Deltona, FL 32725
Movie Line: 386- 202-2434
Amenities
Handicap Access
Dolby Digital 7.1 sound
12 Stadium leatherette rocking chair seating auditorium
Game Room on Premises
Assisted Listening Devices available
Closed Caption devices available
All digital DLP projection
6 screens with REALD 3D presentation
Featuring 2 EPIC XL large format audioria
GeneralAdult Matinee
Ages 12-59 Before 4pm $8.75
Senior
Age 60+ before 4pm $7.75
Children
Ages 1-11 $7.50
Adult Evening*
Ages 12-59 after 3:59pm $10.75
Senior Evening*
Age 60+ after 3:59pm $8.00
3D $3.00
Epic XLAdult Matinee
Ages 12-59 Before 4pm $11.25
Senior
Age 60+ before 4pm $10.25
Children
Ages 1-11 $10.25
Adult Evening*
Ages 12-59 after 3:59pm $13.25
Senior Evening*
Age 60+ after 3:59pm $10.50
3DXLAdult Matinee
Ages 12-59 Before 4pm $12.75
Senior
Age 60+ before 4pm $11.75
Children
Ages 1-11 $11.75
Adult Evening*
Ages 12-59 after 3:59pm $14.75
Senior Evening*
Age 60+ after 3:59pm $12.00

Add $3 for 3D Technology
Concerts and special events priced differently
*Midnight showing pricing

Child tickets are valid for children 11 years and under.
Senior tickets are valid for adults 60 years and older.

Not all ticket types are available for all performances.

Valid IDs will be required to attend "R" movies. You must be at least 17 years of age or have your parent accompany you to view an "R" rated movie. IDs will be checked at the theatre. Children 11 and under are not permitted to attend "R" rated movies.